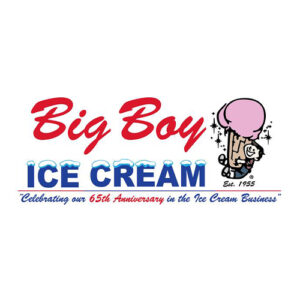 This local ice cream company has been in business 65 years and is located here in ABQ.
It was a true pleasure and such an honor to work with this company that has been a cornerstone in our community!
Desiring to continue keeping their property (and contents) safe, but also make it convenient to access, they asked us to install an electronic entrance to their gated property. We couldn't have been happier to do it!
For the safety & security of our client, only a view of the backend is included.