Our electricians can install anything from new security lighting for your outdoors to a whole home generator that will keep your appliances working during a power outage. Our installation services are always done promptly and safely.
Full-service electrical layout, design
Wiring and installation/upgrades
Emergency power solutions (generators)
Virtually any electrical needs you have – just ask!
How We Solve Your Problem
(505)554-3313
Never hesitate when it comes to potential electrical problems. Electrical issues can quickly develop into major catastrophes.
Need Electrical Maintenance?
Look no further…
Contact us NOW – our technicians are ready to help you take care of your Albuquerque electrical systems.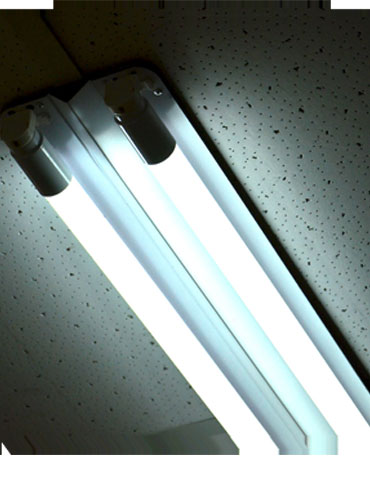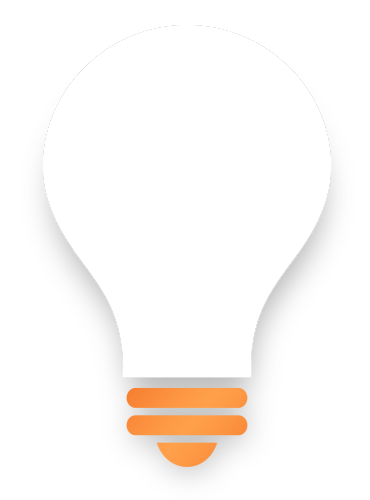 Quality Work
for excellency in workmanship EVERY TIME!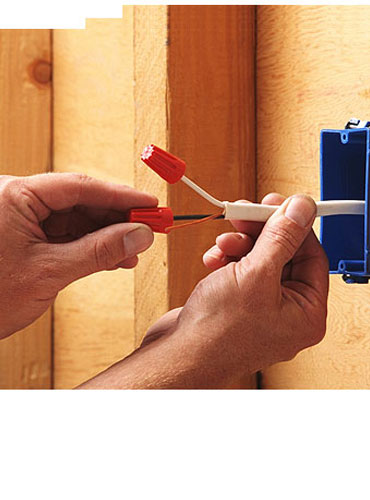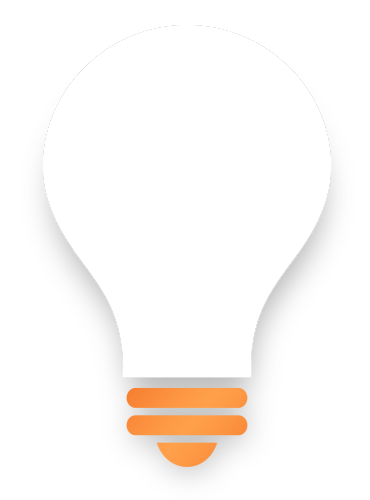 Better Solutions
for energy efficiency and even solar!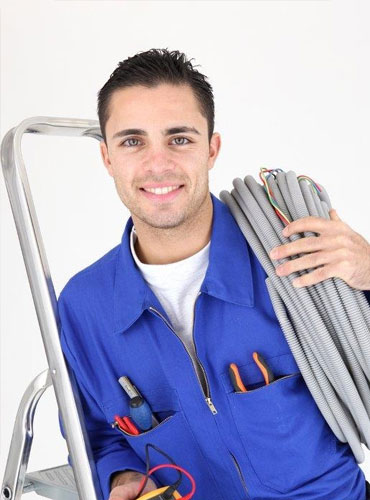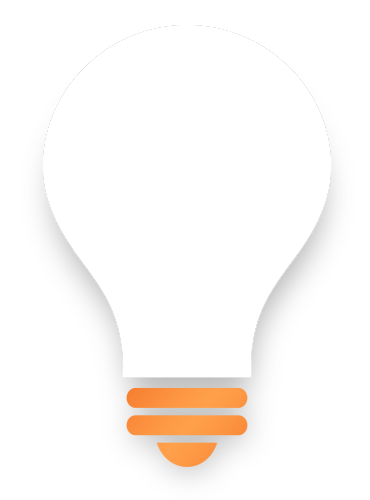 Highest Standards
for you and your family's safety
What's The Deal With Aluminum Wiring?
If your building was built before 1975 and the original aluminum wiring is still in place, you could be at risk for electrical phenomena called "Cold Creep". This phenomenon has been known to cause fires through the ignition of surrounding combustible components. Find out what you should look for in this article.