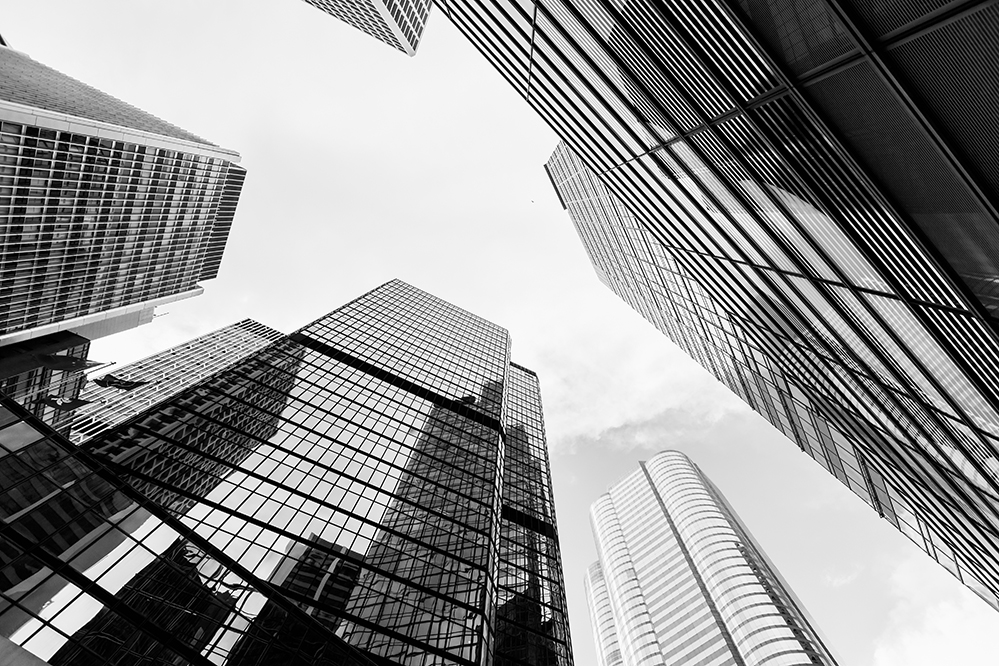 Alpha & Omega Electric, LLC is a WOSB & EDWOSB. We are a preferred vendor for the State of New Mexico and currently holds a State Price Agreement for Electrical On-Call.  We can assist State entities with all of your electrical projects.  Our team of Journeymen Electricians focus on quality work, with safety as our priority, while staying on budget and on schedule every time.
Our team of trained and certified Journeyman Electricians and Apprentices provide new or upgrades to the existing electrical service and systems, diagnostic services, perform trouble shooting services.
The repair, replacement or extension of electrical systems within, attached to or servicing buildings or sites above ground or underground.  Work includes but not limited to installation of new power and lighting circuits; new power services; new electrical devices, equipment and lighting fixtures; and any other related electrical work.
Work includes the removal and disposal of existing power circuits, lighting fixtures and equipment; and the termination of associated circuits and services.   All work is conducted in a neat and workmanlike manner, while maintaining the work areas in a clean condition.
All work is installed in strict compliance with industry standards, by workers trained and certified to perform the work.  All materials shall be new and of the highest quality available for the type of work performed.
Government & Industrial Services:
New Build
Remodel
Demolition
Retrofitting
Service Upgrades
Lighting System Installation
Parking Area Lighting
Repairs/Troubleshooting
Service Maintenance
Project Estimating
Subcontracting
Electrical Consulting
Installation of Photovoltaic Systems
Solar Troubleshooting & Repair
Security Systems
**NEW** Click an image to see the project page!
What's The Deal With Aluminum Wiring?
If your building was built before 1975 and the original aluminum wiring is still in place, you could be at risk for electrical phenomena called "Cold Creep". This phenomenon has been known to cause fires through the ignition of surrounding combustible components. Find out what you should look for in this article.