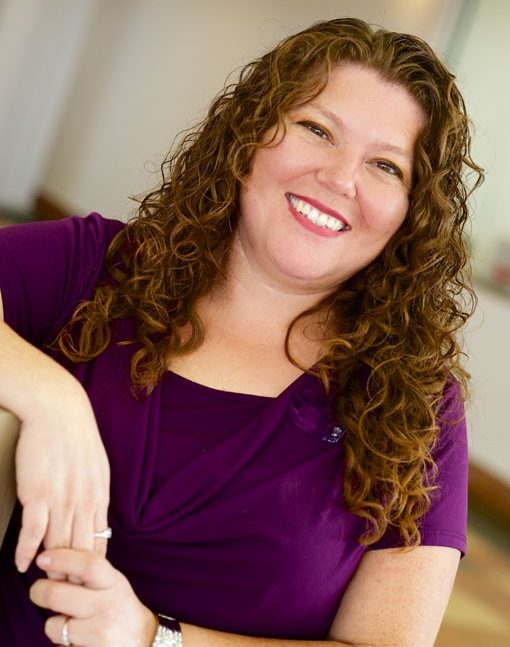 Elizabeth Kinkade was inspired by her family, consisting of electricians, to start her own electrical business. She was raised by a father that worked around the world with various electrical and technical companies. His passion for his work drew her curiosity. When her husband and brother became Journeyman Electricians, she knew the family business was going to be electrical.
Elizabeth is a graduate of New Mexico State University and possesses an extensive background in management through program management and case management. She continues to utilize these skills to run Alpha & Omega Electric.
Born and raised in New Mexico, Elizabeth, grew up with the strong sense of family. That is why safety is number one at Alpha & Omega Electric. "We want our customer's family safe and for each of our employees to come home to their family, safe, every day."
She knows the importance of giving back and supporting her community.
Alpha & Omega Electric participates in Samaritan Services that provide electrical work to widows, single mothers, and wives of our deployed military. They also support Mamas On A Mission to help stop the epidemic of meth addiction in New Mexico.
Electrical Contractor | Lead Installer
James "Dave" Kinkade is an Electrical Contractor with Alpha & Omega Electric and is one of the most esteemed electricians we have the pleasure of having on our team. He has been working in the remodeling and electrical field for eleven years. His love for all things electrical began with a degree in Instrumentation and Control Technologies. He has since acquired his Electrical Journeyman and Electrical Contracting licenses. Having worked in the demanding Electrical and Solar fields since 2009, Dave has held positions as Journeyman Apprentice, Journeyman, Service Technician and Lead Installer.
Since childhood, James recalls fond memories of wanting to learn about electrical parts, how they work, and how they're wired. He enjoyed taking things apart and putting them back together.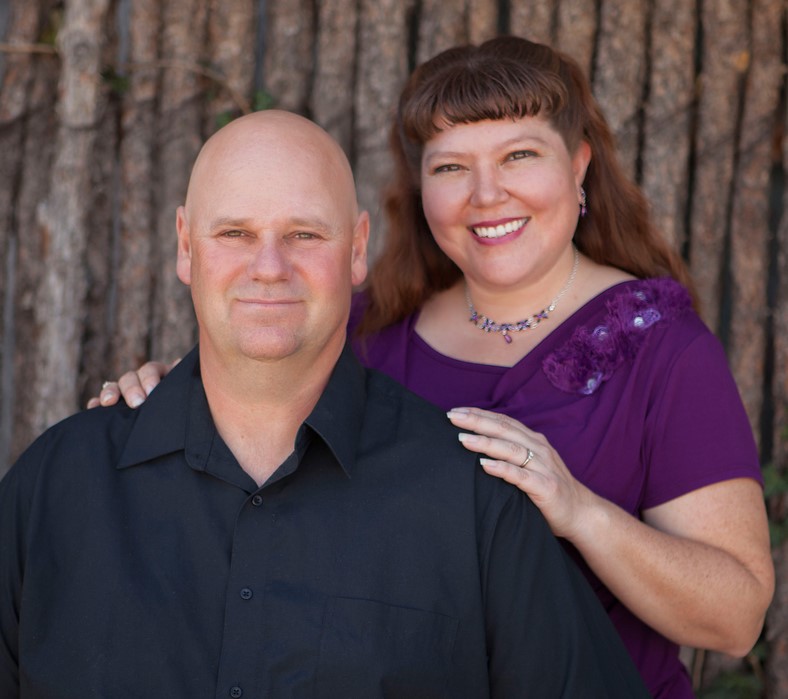 He would troubleshoot and try to invent his own electrical devices, making him an amateur inventor. Coming into adulthood, this led him to an education that surrounds his passion!
What's The Deal With Aluminum Wiring?
If your building was built before 1975 and the original aluminum wiring is still in place, you could be at risk for electrical phenomena called "Cold Creep". This phenomenon has been known to cause fires through the ignition of surrounding combustible components. Find out what you should look for in this article.