Local Health Insurance Company
This company did not want us to use their specific information, but we can use pictures of the work we did.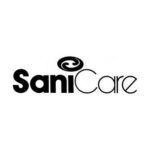 Serving ABQ for over 30 years, they offer carpet cleaning and more variety of services.
It was such a pleasure to have the honor of working with this local ABQ church!